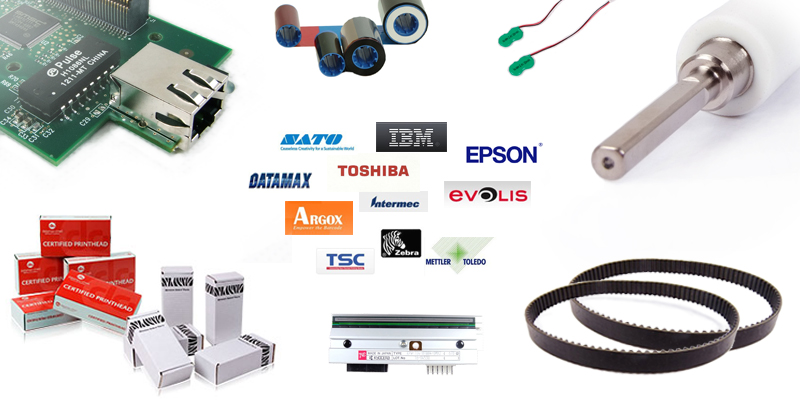 Printhead-barcode,is an Fast and 24 hours online supplier of technology solutions for large enterprises, maintenance centers, small business and consumers. We supply Compatible new and used Parts for Barcode Printer,PDA,cell phone,equipment for business entities at cost effective prices, efficiently and on time.
In China, We are the only professional manufacturing barcode compatible units of the manufacturers:
CompatiblePrintheads(Zebra:S600,105SL,Z4M,Z4Mplus,S4M,110XiIII,ZM400).
Compatible Printheads(Argox:X-1000+,X-2000+).
Compatible Printheads(Datamax:I4206,I4208,I4308,I4212).
Compatible Roller(The whole series Barcode Printer brand).
Compatible Motorola-Symbol Parts(Cable,Handheld Parts,etc).
We Produce compatible units is growing, please pay attention to our.
The world is our sales region, we have two warehouse, One is USA warehouse, and One is Local warehouse, so we have available stocks for selling.and our software driven infrastructure and customer focused philosophy allows us to ship quality products quickly and efficiently to anywhere in the world.
This also is you can choose one of the reasons why the us, at least you can try.
Through the email us.We work for you. E-mail:[email protected]
Whatsapp:+ 86 13710746298